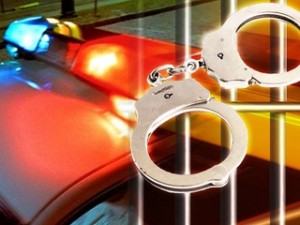 GALLATIN, Mo. – A Gallatin woman faces charges from an incident that occurred, Wednesday, December 2, 2015.
According to court documents, Jaymie Rairdan, 33, is charged with two class C felonies, one for burglary and one for receiving stolen property.
Rairdan is eligible for bond; the conditions being a cash bond in the amount of $35,000 and she must also submit to drug and alcohol testing from any law enforcement officer at any time. However, she still remains in custody in Daviess County at this time.