CHILLICOTHE, Mo. – Two fine feathered friends were casualties of a Saturday morning fire in Chillicothe.
The fire department says two tame ducks died when the garage where they were kept,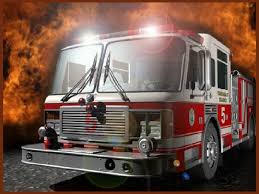 caught fire yesterday. Firefighters were dispatched to Ted Greene's garage at 503 East Bridge around 10:00 a.m. Saturday morning. Smoke was coming out of the eves and door of the building when firemen arrived. The fire was confined to the east wall of the building.
The fire began near an electrical outlet in the garage.