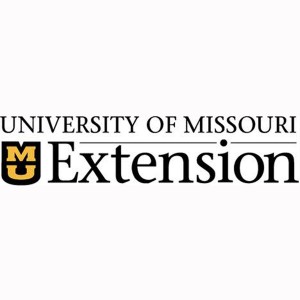 Click below to listen to KMZU's Ashley Johnson interview Brad Fresenburg Assistant Extension Professor for the University of Missouri.
The University of Missouri extension has put out new information regarding garden fertilizer. The university says different lawns require different fertilizers and in order to discover what's best for your own lawn a soil test could be needed. The cost of these tests will differ from $15-$20, standard tests show lawn-owners pH levels, the organic matter content within the soil, and key nutrients found and lacking in soil. Specialized tests go more in depth covering micro-nutrients and salt content within the ground. Fresenburg noted a basic soil test will give homeowners everything they would normally need, he also stated using too much garden fertilizer or the wrong type, may be counterproductive to the plants in your lawn and garden.
The lab tests are more accurate than an over the-counter-kit. A soil test will include recommendations for adding nutrients; you can take samples to your local county MU extension center, download submission forms online here or, if in the Columbia area samples can be taken directly to the lab on the MU campus at 23 Mumford Hall. Citizens can get more information from the MU Extension website by clicking here.