A Gallatin resident, Gary Edward Elbert, 75, died Friday, January 18.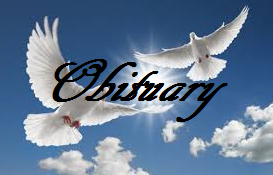 Funeral services will take place at noon on Tuesday, January 22 at the First christian Church in Gallatin.
Visitation will take place two hours prior to service beginning at 10 a.m.
Arrangements are under the direction of the Stith Funeral Home.