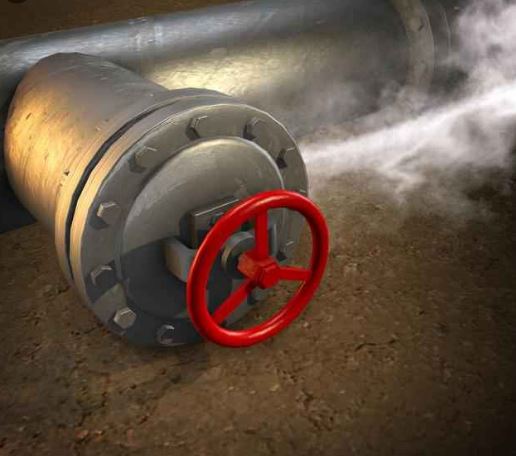 UPDATE: 9 a.m. – First responders in Lexington say a motor vehicle accident at a gas distribution hub caused major ruptures of gas lines in Lexington Friday morning.
Fire Chief Brad Weber says the crash sometime before 6 a.m. caused multiple breaks including one at an area hospital, which has been fixed. Gas lines will be shut off for a period of time Friday while other breaks are fixed.
Weber also says the incident may have caused other issues currently unknown to authorities. Any residents who smell gas should contact 911. Any residents who may require assistance restoring gas service should call a professional.
LEXINGTON, MO – Lexington responders are evacuating residents at Lafayette Regional Hospital due to a reported gas leak Friday morning.
Multiple residents including those along Highland Ave. say one gas break is at Highland and 224, another was reported at the hospital. Police say the leaks are currently under control, and all first responders are present on scene as well as the gas company.
Hospital residents and other citizens were evacuated to other parts of Lexington according to reports.