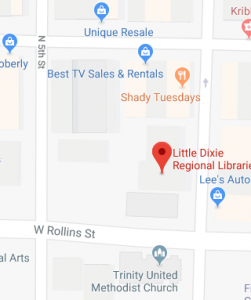 MOBERLY, MO – The scene of a motor vehicle accident in Moberly is reportedly at Little Dixie Library near Rollins and 4th Street.
Moberly Police say damage caused by the crash involves a gas main line at the library. All businesses have been evacuated for safety precautions.
Responders ask all residents to avoid the area until further notice.