LAFAYETTE COUNTY, Mo. — A release from the City of Concordia says that a local street intersection will be closed to traffic all day Friday, September 22.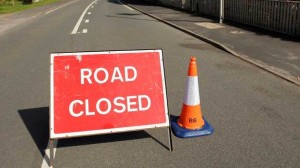 The intersection at Southeast 7th Street and Orange Street will be shut down for the duration of the day Friday as crews work to install a gas main.
Access to the post office will be available from 7th Street and Main Street, and drivers are encouraged to use this route to access the building instead of the Orange Street-7th Street crossroads.
City officials anticipate the intersection will reopen Saturday.