CONCORDIA, Mo. — The City of Concordia announced Tuesday that work on gas lines in the city will force authorities to close a street for a few hours Thursday.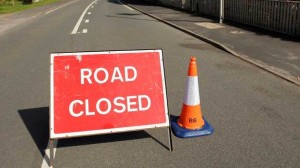 A release from the City of Concordia indicates that Southeast 14th Street between South Main Street and South Saint Louis Street will be closed on Thursday, September 14 from about 7:30 a.m. until 12:00 p.m.
The closure comes at the request of the contractor, Miller Pipeline.