GASCONADE COUNTY, Mo. – Two suspects wanted for a November 25, 2018 homicide in Gasconade County are in custody in Florida.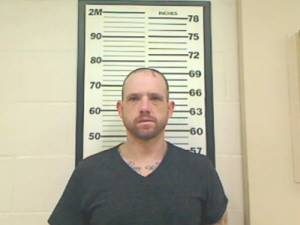 The Gasconade County Sheriff's Office posted the information on facebook Thursday. The release said that Brooke Buddemeyer , 29,and Aaron Lewis, 36, of Bland, were captured after a vehicle pursuit in Madison County, Florida. Buddemeyer and Lewis are charged in the shooting of Jesse Robbins, 53, on Pleasant Avenue in Bland.
Both face charges of second degree murder and Buddemeyer a count of armed criminal action.