CARROLLTON, Mo. — The Army Corps of Engineers are releasing up to 80,000 cubic feet per second by Saturday downstream in the Missouri River from the Gavins Point Dam.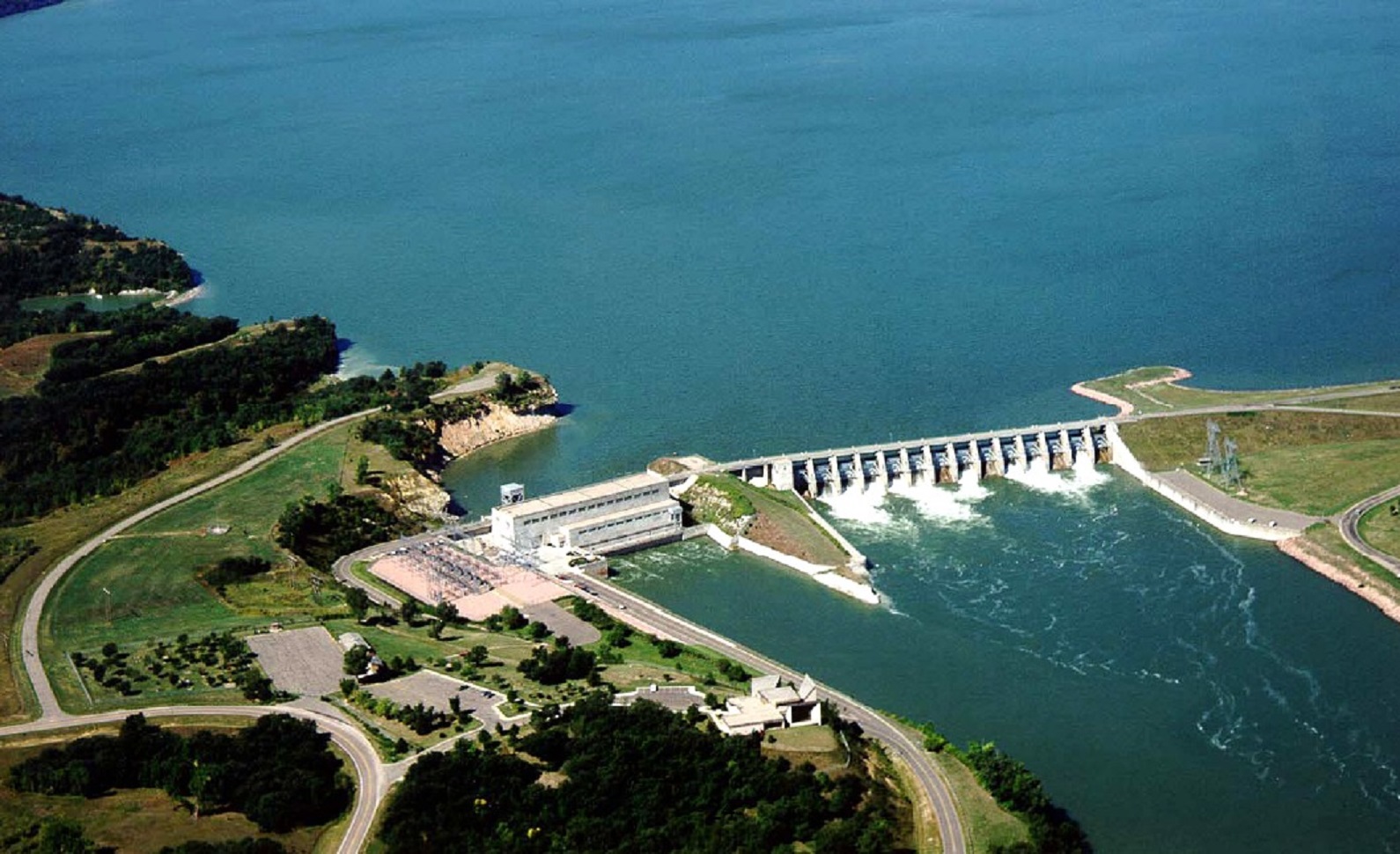 This is up from a steady release of 70,000 cubic feet per second the Corps of Engineers has been releasing most of the summer. Carroll County Presiding Commissioner Stan Falke said officials are watching and waiting.
"The release is a cause for concern in the area," Falke told KMZU News.
Right now, the flood stage at Waverly stands at 21.78 feet and 19.65 feet as of 7:30 a.m. Friday. Falke estimates the extra 10,000 cubic feet per second could only raise the river by a minor margin.
"The extra release could raise the river by a foot in the area which could impact some local events, but whether it will flood Highway 65 and Route 41 is not certain yet," Falke said.
Moderate flood stage is listed at 29 feet for Waverly and 28 feet for Miami. More heavy rain could add to the river rising as well.
Stay tuned for updates.