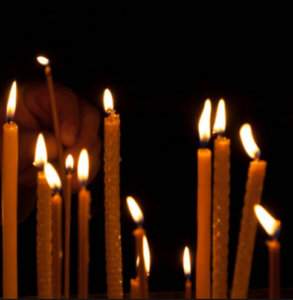 Mendon resident, Gene Potter, 92, died Wednesday, May 22, 2019.
Funeral services will be 11 a.m. Saturday, May 25 at the Mendon Christian Church. Visitation will be one hour prior to the service, beginning 10 a.m. at the church. Burial is in Mendon Cemetery.
Arrangements are under direction of Breshears Memorial Chapels.