A rural Jameson resident, Gene Prindle, 83, died Friday, December 20, 2019.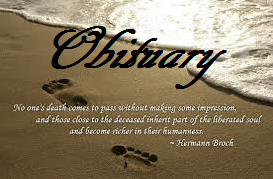 Funeral services will be at 2:00 p.m. Saturday, December 28, 2019 at Stith Funeral Home in Gallatin. Visitation is one hour prior to the service at the funeral home. Friends may call after 11:00 a.m. on Friday, December 27, 2019 at the funeral home. Burial is in Old Scotland Cemetery in Jameson.
Memorials are suggested to McCrary Cemetery in care of the funeral home.