An Excelsior Springs resident, 90-year-old Geneva Pearl (O'Dell) Shelton died July 6.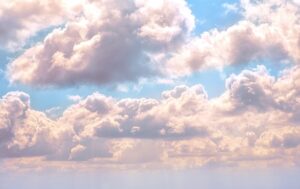 A visitation will be held Monday, July 12 from 12:30-2 p.m. with a service to follow at Woods Memorial Christian Church in Excelsior Springs. Burial follows at Hillcrest Cemetery in Excelsior Springs.
Arrangements are under the direction of Bross & Spidle Funeral Home.