A Lexington resident, George Bell, 89, died Saturday, March 9.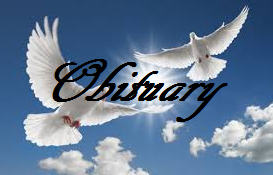 Funeral services will be at 2:00 p.m. on Wednesday, March 13 at Walker-Nadler-Fuller Funeral Home in Lexington.
Visitation will be an hour prior, also at the funeral home. Burial will be in Lexington Memory Gardens.
Memorials are suggested to the Sarah Cannon Cancer Center or to Preferred Hospice, care of the funeral home.