BOONE COUNTY, Mo. — An accident in Boone County early Friday morning sent a driver from Georgia to an area hospital.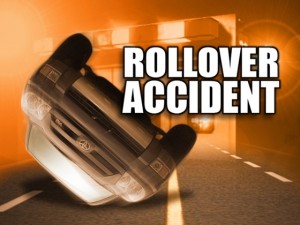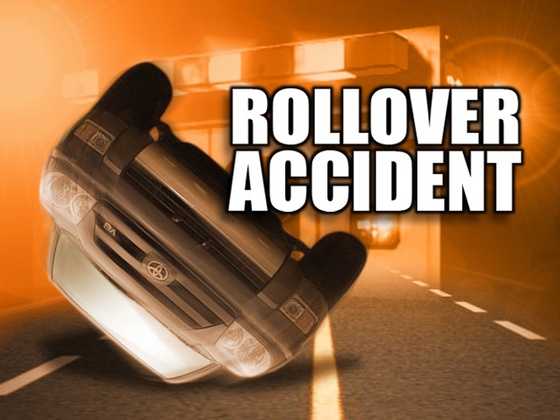 According to a crash report from the Missouri State Highway Patrol, the single-car wreck occurred on Route 163 about three-tenths of a mile north of Happy Hollow Road at approximately 12:01 a.m. Friday.
A car operated by Henry D. Ross-Sherman, 20, of Lilburn, Georgia, was traveling north when it ran off the right side of the roadway before striking a roadway sign and becoming airborne.
Ross-Sherman's vehicle then impacted the ground and rolled over.
Ross-Sherman suffered serious injuries when his vehicle overturned and, according to the Highway Patrol, was not wearing a seat belt at the time of the crash.
He was taken to University Hospital in Columbia to receive treatment.