LAFAYETTE COUNTY, Mo. — A Georgia resident was taken to custody in Lafayette County on Monday with serious drug allegations possible.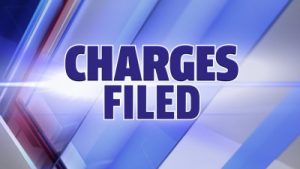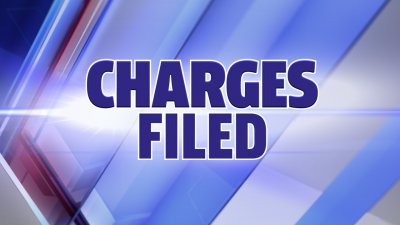 Ricardo Turrubiartes Amaro, 21 was arrested shortly before 3 p.m. Monday and preliminarily charged with felony possession of cocaine and drug trafficking in the first degree.
Turrubiartes Amaro was taken to Lafayette County Jail, where he was placed on a 24 hour hold.