BOONE COUNTY, Mo. – A driver from Georgia was jailed in Boone County, after being stopped Saturday afternoon by the Missouri Highway Patrol.
The online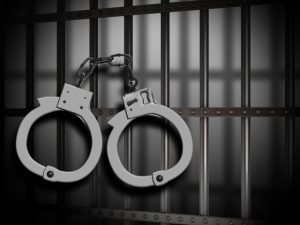 arrest report says Kendrick N. Bussard, 25, of Marietta, Ga., had no operators license when he was stopped around 5:40 p.m. yesterday. The report alleges Bussard was in felony possession of a controlled substance, possession of up to 10 grams of marijuana and possession of drug paraphernalia.
Bussard was eligible to post bond at the Boone County Jail.