A Cameron resident, 80-year-old Gerald Wayne Clevenger died Saturday, May 25th.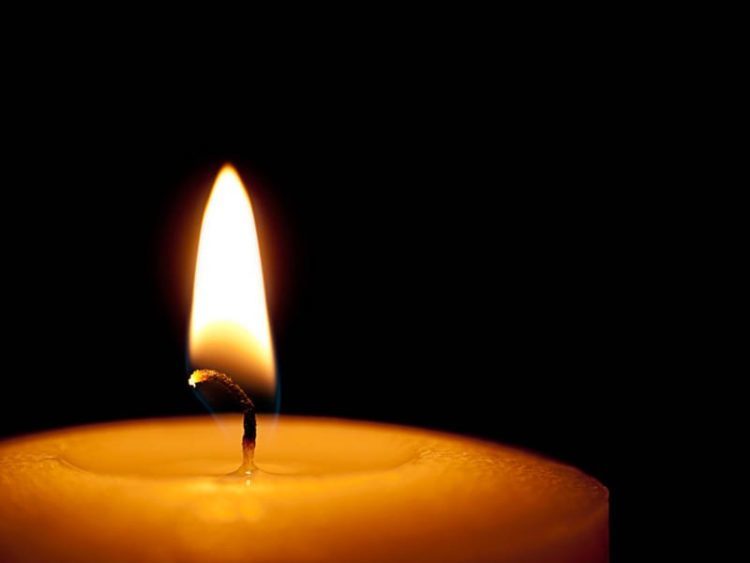 A memorial service is scheduled for 3:00 p.m., Friday, May 31st, at Stith Funeral Home in Gallatin.
Visitation is one hour prior to the service also at the funeral home. Inurnment will follow at Hillcrest Cemetery.
Memorial contributions are suggested to First Christian Church Lighthouse Learning Center.