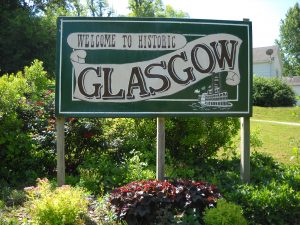 GLASGOW, Mo. — The Glasgow Board of Aldermen will be holding a meeting tonight at 6:30 in the Lewis & Clark Visitors' Center.
According to the agenda, A pay ordinance will be considered by the board. Also, the monthly revenue report, financial report, and the monthly court report will be presented. A bill which proposes and ordinance replacing a section in the city code dealing with court costs. Hawkins, Inc. will present a proposal to clean filters at the water plant.
Before the meeting adjourns, a closed session will take place.