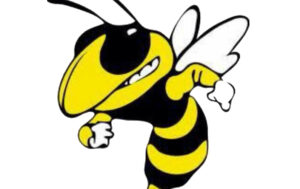 GLASGOW —  Glasgow School District has moved to push back the first day of school.
In a Facebook post on Monday, Glasgow Superintendent Sonya Fuemmeler announced the school start date would be pushed back a week to Aug. 31 due to a community spread of COVID-19 in the district boundaries. According to Fuemmeler's post, there has been one confirmed positive case at St. Mary's and others are being tested. There is also an employee within the Glasgow School District who is being tested. Fuemmeler says the postponement will allow for results to be returned and possible symptoms to appear.
"At this time, we don't know what this postponement will do to our school year calendar and probably won't know for a while," Fuemmeler wrote. "We have been in contact with our Department of Elementary and Secondary Education Area Supervisor, Jay Reese, who will help us determine if we will need to make up these days later in the school year."
The original start date was Wednesday. In addition to the delayed start, all face-to-face extra-curricular practices and activities have been canceled until Aug. 31, however coaches can reach out to students about virtual practices.
"As you can imagine, we are sorting through many, many unanswered questions. As we work through this process we will continue to provide you updates via email as soon as we are able," Fuemmeler said in the statement. "Decisions of this magnitude are never easy to make and we will always consider all options while also considering the health, safety and well-being of all district students, faculty and staff. Thank you for your patience and understanding as we work through this process."
The district will still be having the back-to-school photo sessions in the elementary school parking lot Monday and Tuesday.