RANDOLPH COUNTY, Mo. — A 77-year-old man was treated for moderate injuries after crashing a golf cart in Randolph County Wednesday afternoon.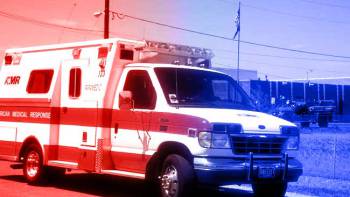 The incident occurred around 5:30 p.m. on a private road two miles North of Moberly.
Lawrence Skinner traveled off a driveway, down an embankment and struck a tree. The golf cart overturned, ejecting Skinner.
Skinner was transported to University Hospital by a Randolph County Ambulance.