JEFFERSON CITY, Mo— The Missouri Department of Health and Senior Services ordered the Good Earth Egg Company of Bonne Terre,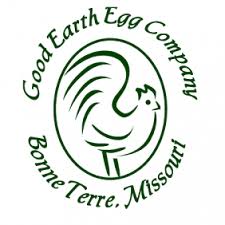 Missouri, to close December 18, 2015, following the discovery of Salmonella bacteria during testing.
According to the Department of Health, symptoms of an infection include diarrhea, vomiting, fever and stomach cramps.
The Department said anyone with Good Earth Egg products should cook them thoroughly to 165 degrees, avoid cross contamination with prepared foods, and wash hands immediately after handling the eggs. Alternatively, consumers may also dispose of the eggs.
The facility has since followed orders of remediation and underwent cleaning this past weekend, December 19th and 20th.
The DHSS staff conducted a new test early this week which came back negative for the Salmonella bacteria, clearing the company and allowing them to resume normal functions.