JEFFERSON CITY, Mo. — Gov. Parson is heading to Warrensburg this week.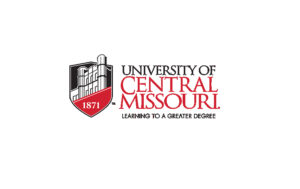 He will make a stop at University of Central Missouri to give a keynote address at the American Legion Missouri Boys State. That takes place Thursday at 7 p.m. inside Hendricks Hall.
He also makes stops in Jefferson City and Branson. In Branson, he will speak at Branson National Law Enforcement Week closing ceremony. That is on Friday, June 18 at 7 p.m. at the Showboat Branson Belle. 
He makes a quick stop in Jefferson City on Tuesday, June 15 to participate in MPCA donation presentation. That is from 9:30-9:45 a.m.