A Sedalia resident, Gracie Lynn Gibson, 15, died Friday, December 15.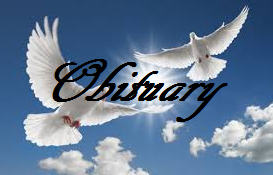 Funeral services will be held Thursday, December 21 at 7:00 p.m. at Thurman Funeral Home in Richmond.
A visitation will take place an hour prior,from 6:00 p.m., also at the funeral home. Inurnment will be held at a later date.
Memorial contributions are suggested to the Gracie Lynn Gibson Memorial Fund.