KIRKSVILLE, Mo. – A Kirksville teen is charged with rape because the victim has diminished mental capacity.
An Adair County Grand Jury indicted David Allen Wood, 18, and he was arrested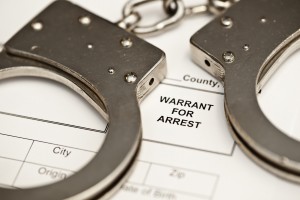 Tuesday. Prosecutors allege that Woods had a relationship with a person who was incapable of consent to authorize a sexual relationship. Woods is charged with first degree rape or attempted rape and bond is set at $100,000 cash only.
The court will hear a bond reduction request at 9:00 a.m. on Tuesday, February 6, 2018.