PETTIS COUNTY, Mo. – An armed robbery case has been turned over to a grand jury in Pettis County.
Warrensburg resident,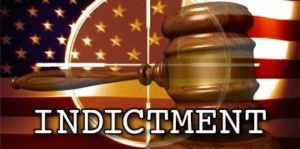 Yusuf H. Gauwas, 19, is charged with robbery in the first degree, armed criminal action and unlawful use of a weapon for his part in the robbery of the Sprint Store in Sedalia. A store employee told police that Gauwas entered the store with a handgun and forced her into a storage room. Gauwas and a 15 year old juvenile then took nearly $32,000 dollars worth of merchandise.
Police used GPS tracking to locate the couple at a convenience store in Knob Noster.