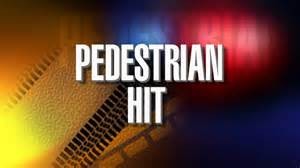 BATES COUNTY, Mo. — A Grandview man is dead after being hit on the highway by a tractor trailer this morning.
The Missouri Highway Patrol reports the crash occurred at 4:09 a.m. on Highway 49 at the 132.6 mile marker in Bates County.
A 2012 tractor trailer, driven by John Draper, 55, of Tulsa, Ok., was northbound and hit a pedestrian, Dalton McGuire, 22, who was walking on the right shoulder of the interstate.
McGuire was pronounced dead at the scene.