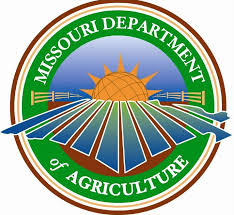 JEFFERSON CITY, Mo., — The Missouri Department of Agriculture has announced a matching grant program for the promotion of local farmers' markets.
According to a news release, the Farmers' Market Promotion Matching Grant Program awards grants of up to $1,000 for expenses associated with promoting farmers' markets in local communities, This competitive grant program also may be used to increase community awareness of market locations, times of operation, and products sold.
Applications must be received by March 1st and the applications can be found on the Missouri Department of Agriculture's website.