LIVINGSTON COUNTY, Mo. – The Chillicothe Fire Department responded to a grass fire just before 8:00 p.m., Saturday night.
The fire was located on South 65 Highway, just South of the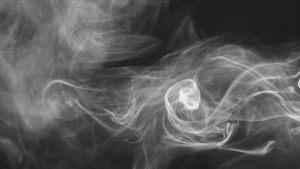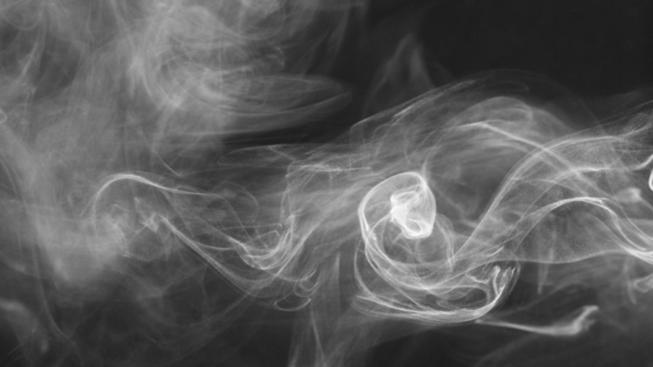 Grand River Bridge. A small grass fire was found on the highway right of way, that had spread from a landowner burning brush piles and leaving them unattended.
It only took about 20 minutes to extinguish the fire, but smoke did cause some traffic issues on the highway.