MORGAN COUNTY, Mo. — An accident in Morgan County was deadly for a driver from Gravois Mills late Wednesday night.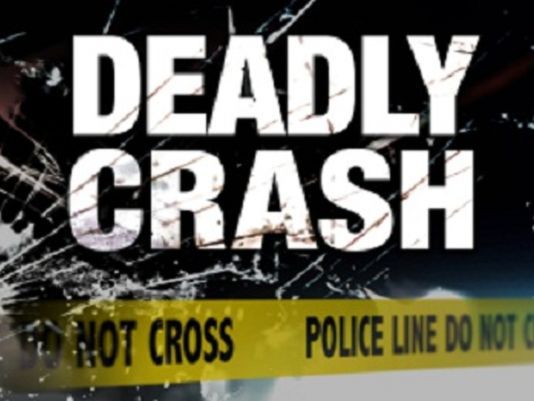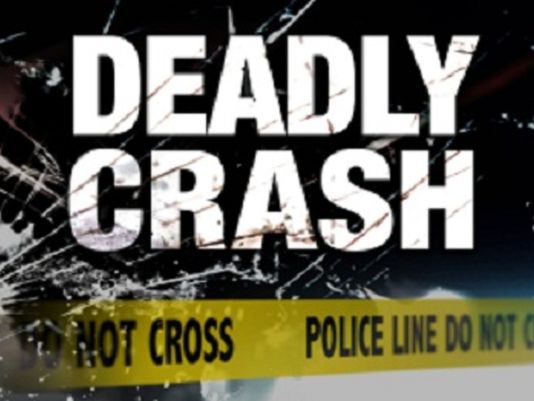 According to a crash report from the Missouri State Highway Patrol, the single-vehicle accident happened around 10:53 p.m. Wednesday on Bass Point Road, just east of Woodcrest Avenue in Morgan County.
A sport-utility vehicle driven by Jessi M. Wells, 35 was eastbound when it ran off the right side of the roadway and collided with a tree.
Wells, who was not wearing a seat belt, was critically injured and taken to Lake Regional Hospital, where she was pronounced dead around 11:59 p.m. Wednesday.