MORGAN COUNTY, Mo. — A sport-utility vehicle crashed in Morgan County early Sunday morning and sent a Gravois Mills woman to an area hospital.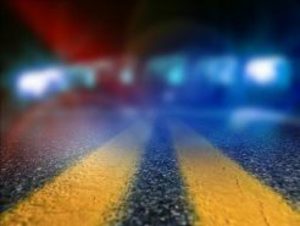 Accroding to an accident report from the Missouri State Highway Patrol, the crash happened on Route T just south of Campbell Drive in Morgan County at 3:43 a.m. Sunday.
An SUV driven by Jared P. Wright, 20, of Stover, was southbound on Route T when a passenger, 19-year-old Gravois Mills resident Sequoia Tores reportedly climbed onto the roof of Wright's vehicle while it was still moving.
Tores then fell from the roof onto the highway, causing Wright to run off the right side of the road before striking a ditch.
Wright, who was not wearing a seat belt at the time of the incident, sustained minor injuries and sought medical treatment on his own.
Tores was seriously injured when she fell from the automobile. She was taken by air ambulance to University Hospital in Columbia to receive care.