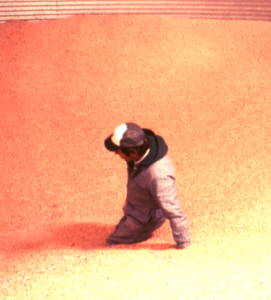 COOPER COUNTY, MO – The Cooper County Fire Protection District says it has been awarded a $2,000 grant from the MFA Oil Foundation.
According to their Facebook Page, the grant will assist the Fire District with the purchase of grain bin engulfment rescue equipment also known as the "Great Wall of Rescue System". It reportedly will be the first of its kind in Cooper County and according to fire officials, a huge leap forward in farmer and community safety.
MFA Oil Foundation provides support to nonprofit organizations that are working to improve communities where MFA Oil has a significant concentration of members and employees.