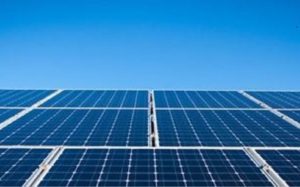 INDEPENDENCE, MO – Federal investigators have been questioning local officials in Independence regarding city contracts awarded in 2017.
At least two council members have been questioned about the contracts, which demolished a Power Plant in Missouri City, and turned Rockwood Golf Club into a solar farm. Council members, Karen DeLuccie and Scott Roberson, told the Kansas City Star that FBI agents questioned them regarding payment for the projects that the two city officials believed were unnecessarily high.
The project price for decommissioning the electric plant was twice the amount bid by another company. Questions also remain regarding an alleged PAC donation to the mayor of Independence by the company that would transform the golf club into a solar array.
The council members said both projects have cost taxpayers close to $10 million.