GREEN RIDGE, Mo. — An accident and arrest in Pettis County involved the same Green Ridge resident.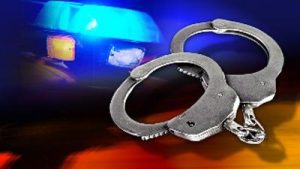 Kaleb S. Dove, 22, was traveling northbound on MO-127 and Route B at approximately 11:45 p.m., when he failed to negotiate a curve and traveled off the left side of the roadway where he overturned.
He suffered moderate injuries but refused treatment at the scene.
Dove was then arrested and charged early this morning at 2:21 a.m, for driving while intoxicated, leaving the scene of an accident, failure to drive on right half of roadway and no seat belt.
Dove has been released from custody.