PETTIS COUNTY, Mo. — Officers responded to a scene in Green Ridge to a report of a victim being held against their will.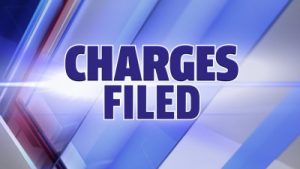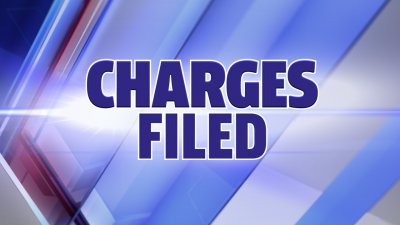 According to a probable cause statement, Ricky J. Richwine allegedly gave the victim a controlled substance without the victims knowledge or permission. An investigation concluded the victim was in the home of Richwine during the overnight hours of February 19 when Richwine gave the victim two pills of Valium. Richwine allegedly threatened to victim's life if the victim told anyone of his actions.
Law enforcement conducted a search of the house and Richwine was found to be in possession of methamphetamine, heroin and a .22 caliber pistol. Richwine was also to be convicted prior for receiving stolen property.
Richwine is formally charged with two counts of felony possession of a controlled substance, one count of delivery of a controlled substance, and unlawful use of a weapon. He is held on $150,000 bond.