HENRY COUNTY, Mo. — Drug charges are pending against a man who allegedly brought contraband into the Henry County Jail on Saturday.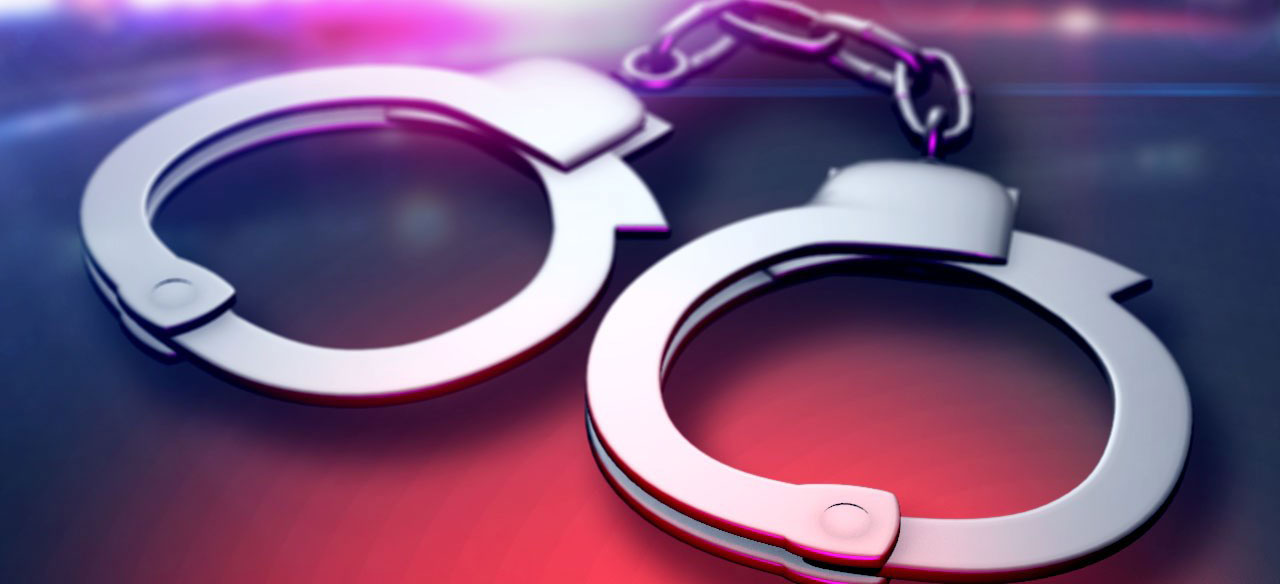 According to Henry County Sheriff Kent Oberkrom, 35-year-old Justin Cartwight, of Greenridge was arrested inside the jail facility around 1:15 p.m. Saturday.
Cartwright faces felony allegations for delivery of controlled substance in a county jail, delivery of drug paraphernalia in a county jail and possession of stolen property.
Cartwright remains behind bars in Henry County. Formal charges are currently pending.