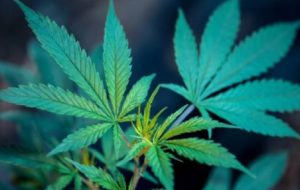 After the success of the medical marijuana issue in Missouri, two groups are attempting to legalize marijuana for adult recreational use in the state.
The two groups are Missourians for a New Approach and the New Approach PAC, which are attempting to gather enough signatures to launch a campaign to pass a constitutional amendment. Organizers would have to collect 160-thousand signatures by May, 2020 to place the measure on the November ballot.
If passed, Missouri would join eleven other states that have fully legalized the substance.