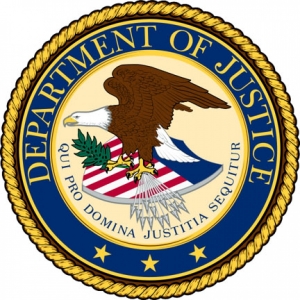 SPRINGFIELD, Mo – Two Springfield residents will face at least 15 years in prison after pleading guilty in a federal case.
A guilty plea was entered Thursday, November 17, by Christopher Peck, 40, that allege he took part in child pornography production and distribution from 2014 to 2016.  Co-defendant, Tracy Ann Smith also pleaded guilty in the same case.
Sentencing for both Peck and Smith has not been scheduled.