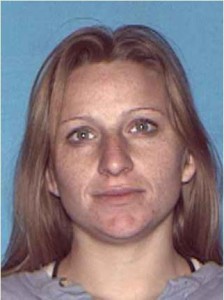 It will be life in prison without parole for a Sedalia man following his guilty plea on Friday to murder and armed criminal action  in the death of a Marshall woman.  Joseph Arbeiter, 66, was arrested earlier this year on previous charges that included three counts of 2nd degree assault with a weapon, one count each of sodomy, unlawful use of a weapon, rape or attempted rape, possession of a controlled substance, possession of marijuana and possession of drug paraphernalia, as well as two counts of armed criminal action.
While he was in jail on those charges, workers at Goodwill Chapel Trailer Park discovered human remains near the lot where he lived.  An investigation concluded the remains were those of  Mandy Black, 35.
A 45-year sentence was also issued to Arbeiter for the earlier charges.  The court has ordered the two sentences to be served consecutively.