DEKALB COUNTY, Mo. – A Cameron teen has accepted a plea deal in a Dekalb County stabbing.
An amended information in the case of James Michyl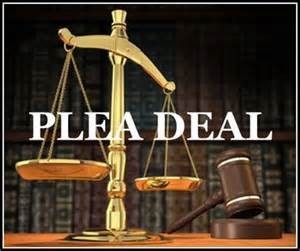 Larue, 18, dismissed felony charges of assault on a special victim and armed criminal action and substituted a misdemeanor fourth degree assault. Larue waived formal arraignment to the new complaint and changed his plea to guilty.
The court took the prosecutors recommendation and sentenced Larue to 85 days in the county jail with credit for time served.