GRUNDY COUNTY, Mo. – An Archie resident remains in custody this morning, October 24, 2020, after his arrest for felony allegations in Grundy County Friday night.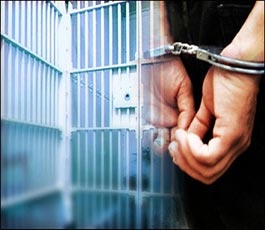 Jason D. Reynolds, 43, was arrested by a trooper just before midnight last night. According to the highway patrol report, Reynolds is alleged to have been in felony possession of a firearm, possession of a controlled substance, possession of 10 grams or less of marijuana and unlawful possession of paraphernalia.
Formal charges are pending.