BOONE COUNTY, Mo. – A Georgia man stopped for speeding in Boone County, could soon be looking at Federal charges.
An arrest report filed by the Missouri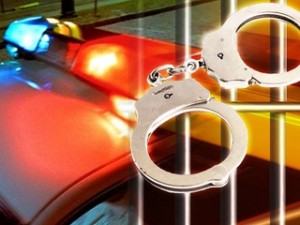 Highway Patrol says  Brannon L. Scales, 26, of Commerce, Ga., was arrested around 11:00 a.m. on March 30, 2019. The report claims that Scales was in felony possession of shotgun with a 12 inch barrel, unlawful possession of a firearm and drugs, felony possession of marijuana, THC wax and methamphetamine and possession of drug paraphernalia.
Scales is eligible to post bond on these allegations.