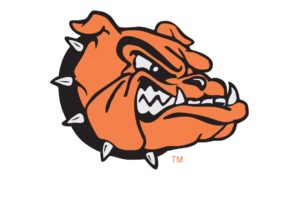 HARDIN — Hardin-Central school board formally adopted Missouri State High School Activities Association's tiered COVID-19 guidelines for winter sports during Monday night's special meeting. Based on the prevailing COVID-19 health conditions, districts will be assigned a "tier" to designate the level of infection in the district — and recommendations on whether or not to place restrictions on fans.
"We're on a Tier 3, which masks and face coverings are recommended, social distancing and groupings with families when you can," superintendent of school Trey Cavanah says. "Some surrounding districts are Tier 2 and and even 1 — that is the heaviest restriction — which means no fans at all and only school personnel. The board has decided that they will evaluate each month to see if that needs to change."
The vote comes three weeks prior to the beginning of the junior high basketball season in mid-October. A motion to require face coverings during the school day was not approved by the board.