A rural Kingston resident, Hale E. Gibson, 91, died Sunday, July 16.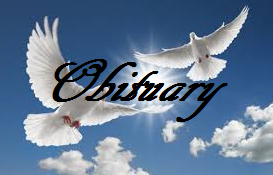 Graveside services will be held on Saturday, July 22 at 5:00 p.m. at Highland Cemetery west of Hamilton. There is no scheduled visitation.
Friends may call at the Stith Family Funeral Home in Polo funeral home beginning after 9:00 a.m. on Friday, July 21.
An online condolence book is available for friends and family to sign.