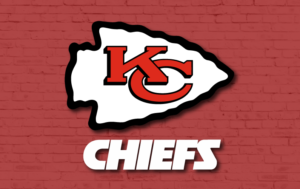 KANSAS CITY, Mo. — Former Kansas City Chiefs tight end, Fred Arbanas, died Saturday, April 17, at age 82.
Arbanas was the 1961, seventh round pick from Michigan State, by the then Dallas Texans. In 1964, Arbanas was blinded in his left eye when a stranger walked up and punched him as he and teammate Al Reynolds walked along Troost Avenue. Known as Classy by his teammates, Arbanas was a six time all AFL selection, picked to the All-Time AFL Team by the Pro Football Hall of Fame and is a Missouri Sports and Kansas City Chiefs Hall of Famer.
After his football career ended, he spent the next 40 years in the Jackson County Legislature.