COLUMBIA, Mo.– A Hallsville resident is scheduled to appear in court today on two Class D Felony charges.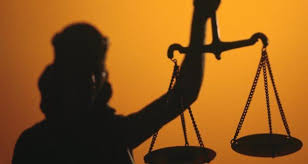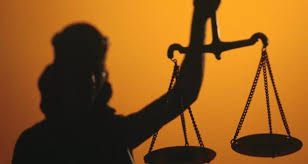 Gregory Thomas Crites, 39,  is charged with harrassment by person over 21 against person less than 17 years of age and resisting arrest or detention by fleeing.
A bond is set for Crites at $20,000. He is scheduled to appear for an initial arraignment this afternoon at 1:30 in Columbia.