DEKALB COUNTY, Mo. – Subpoenas are being issued after a preliminary hearing was scheduled in Dekalb County Tuesday morning.
The preliminary hearing for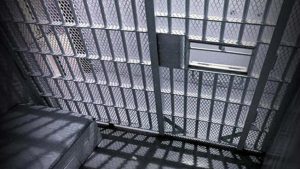 Michael Foulks, 32, of Hannibal, is scheduled to begin at 1:30 p.m., on the afternoon of Wednesday, July 18. Foulks was charged with felony counts of possession of a controlled substance, possession of burglary tools and stealing $750.00 or more, after his arrest on May 14, in Cameron.
Foulks and a co-defendant, Stacey Coslow, 28, of Hannibal, are also suspects in a residential burglary in Illinois.