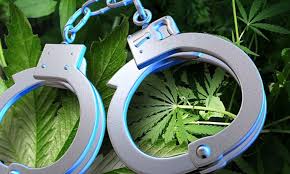 MARION COUNTY, Mo.- The Missouri Highway Patrol charged a teenager in Marion County yesterday.
According to the report, Darnel Mayfield, 18, of Hannibal, Mo., was in alleged misdemeanor possession of less than 35 grams of marijuana and also being charged with unlawful use of drug paraphernalia.
Mayfield was processed at the Marion County Jail and released. Court dates are pending.