RALLS COUNTY, Mo. – A Hannibal woman has been sentenced to 20 years in prison for her part in a fatal convenience store robbery.
Krystal Tresler,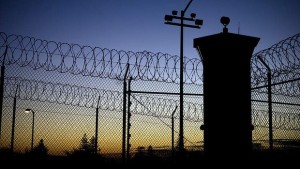 27, was found guilty by a Ralls County Jury earlier this year of second degree murder and first degree robbery. Tresler and four other defendants were charged with crimes related to the 2013 killing of Adrienne Arnett as she worked at an overnight convenience store just West of Hannibal.
Authorities say Tresler helped plan the robbery and provided her vehicle and directions to the driver.
Donnie King is your overnight news announcer on KMZU 100.7, send story ideas to [email protected]