CALDWELL COUNTY, Mo. – Two Hannibal women were injured in a one vehicle accident in Caldwell County early Friday, October 2, 2015.
According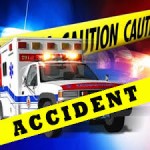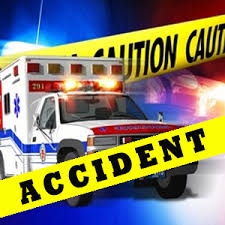 to the Missouri Highway Patrol, Aushalique Wilson, 22, was westbound on 36 Highway, four miles East of Cameron when her vehicle traveled off the North side of the highway, striking some small trees and an embankment. Wilson received moderate injuries and her passenger, Ashley Ashby, 29, was seriously injured.
They were both transported to Cameron Regional Medical Center where Ashby was later flown to Truman Medical Center for treatment.